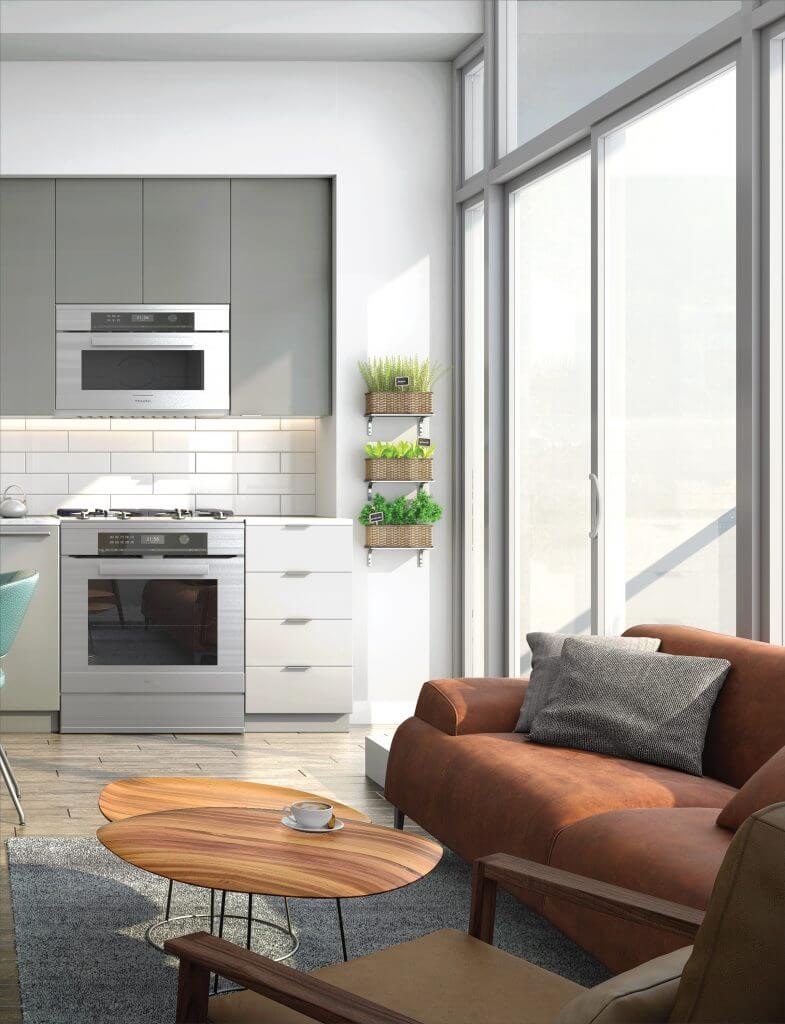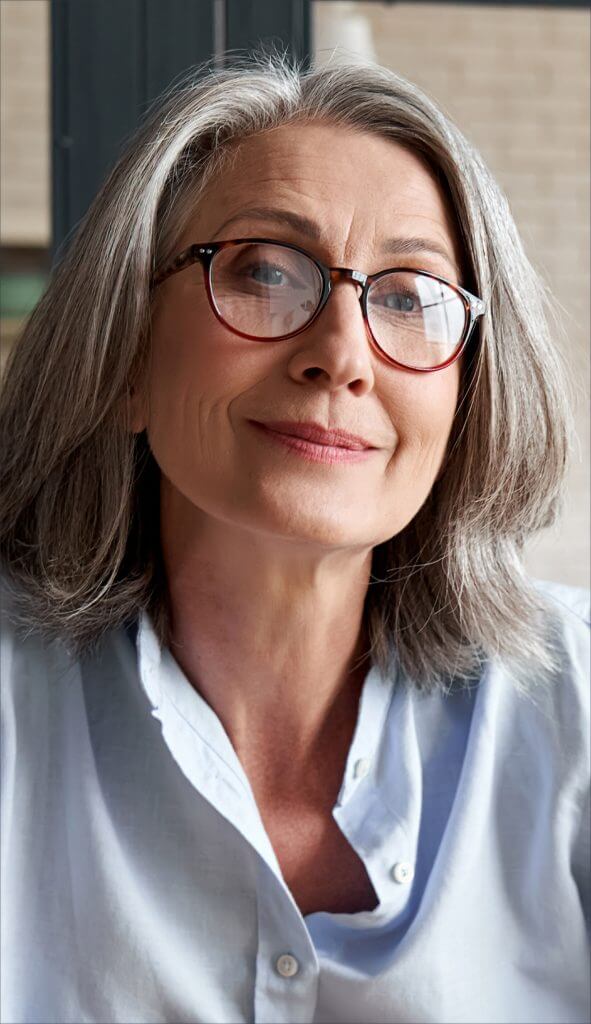 Located at 223 Princess Street, in the heart of Kingston's bright and energetic downtown, Crown Condos promises to be a rare opportunity for those seeking to live a vibrant urban lifestyle.
At Crown Condos you will enjoy incredible amenities, beautiful panoramic views and a thriving downtown culture at your doorstep.
Discover how good life can be when you hold the Crown.
Live in the centre of the action. Crown Condos is located in Kingston's desirable downtown core boasting a 95 Walk Score.
Live like a king surrounded by shopping, restaurants and entertainment. At Crown Condos you will also enjoy convenient access to the St. Lawrence waterfront for culture, events, scenic walks and cycling.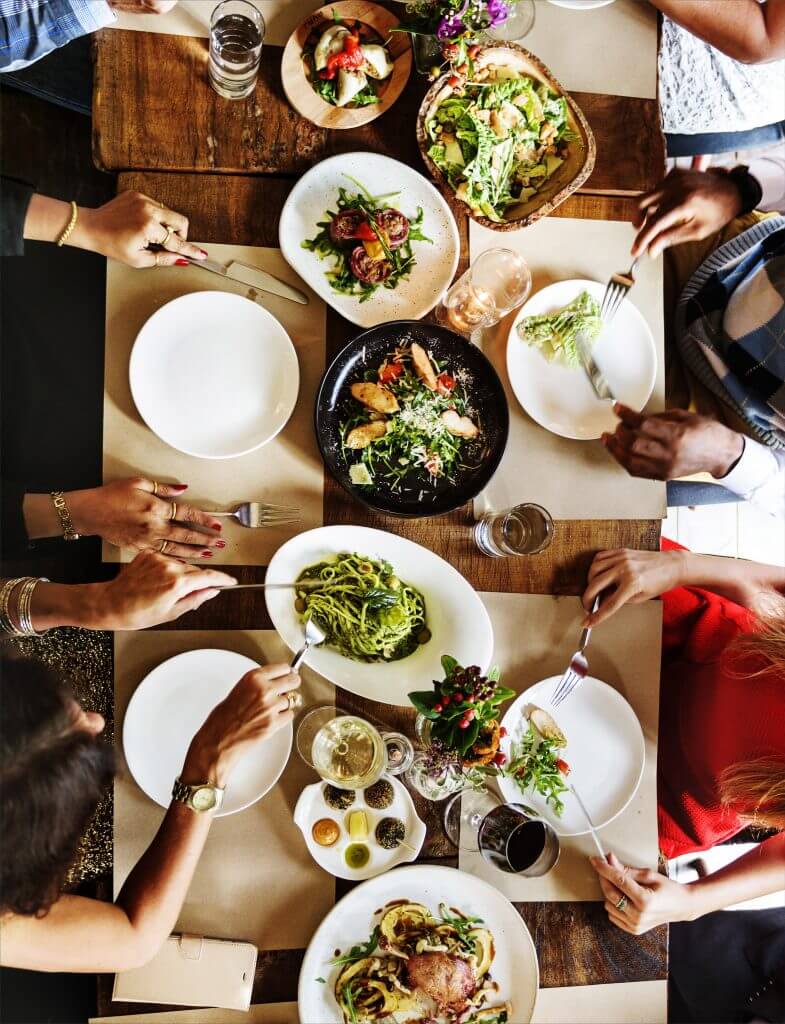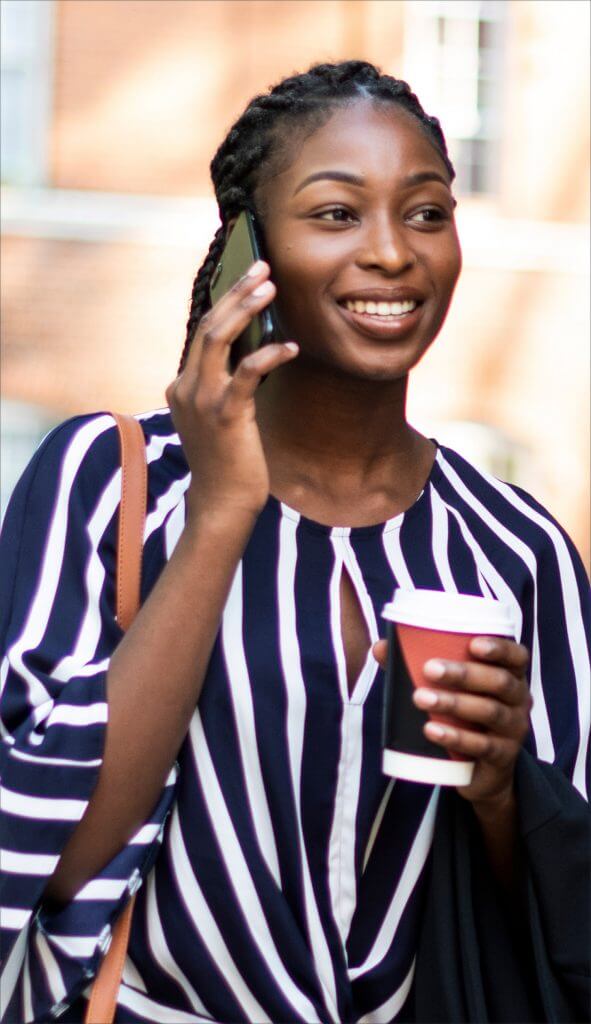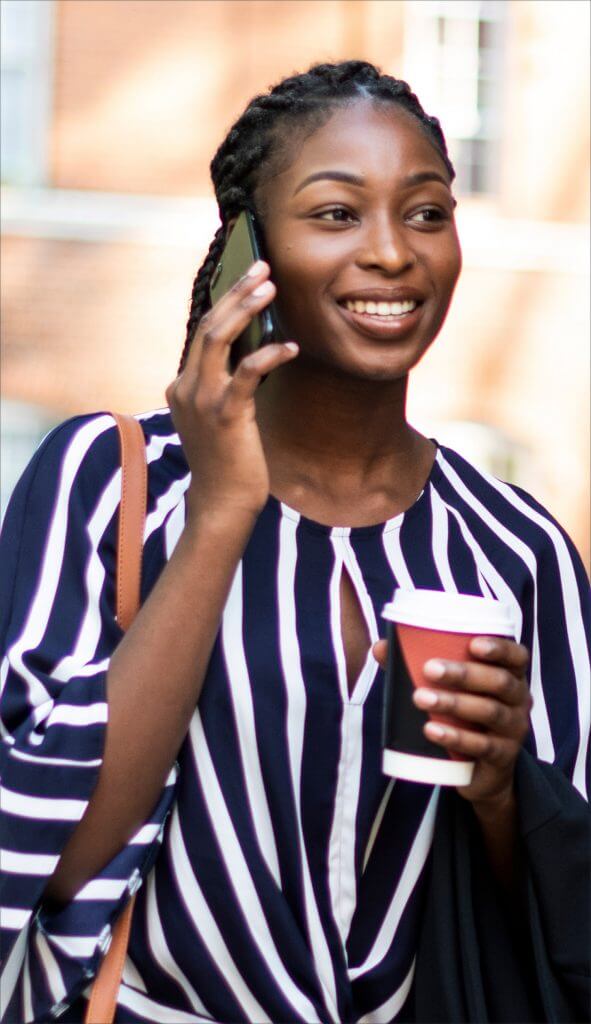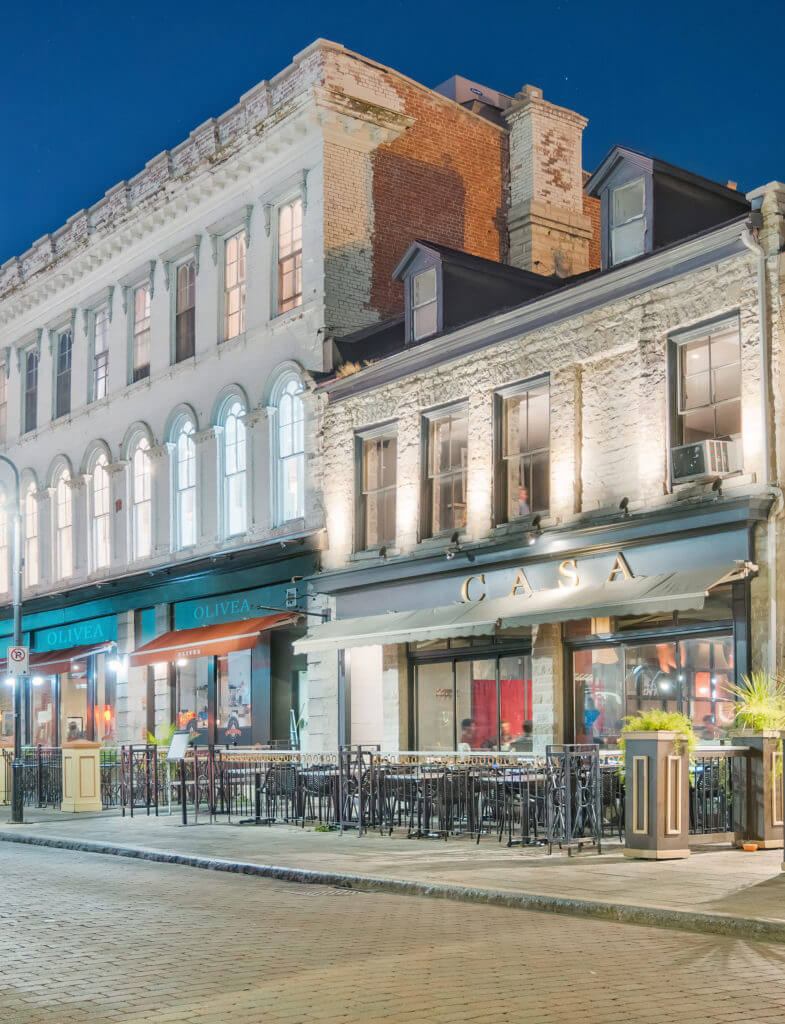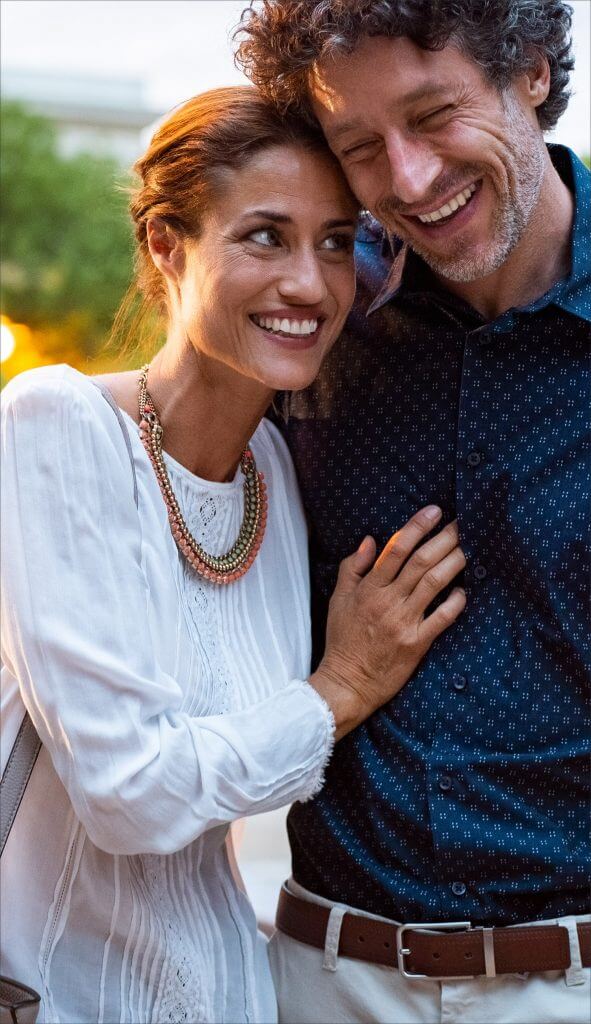 Kingston has always been proud of its history and the downtown area has been healthy and thrived for generations.
Situated on a rare infill parcel of land, Crown Condos will be the centre piece to Kingston's thriving businesses, eclectic selection of shops, and top rated restaurants. It will feature the historic century old Capitol Theatre building as its stylish entry, blending new with old, by pairing historically inspired aesthetic with modern high tech features.
Crown Condos brings a rare opportunity for those seeking to own a piece of Kingston.
It's your time to own Kingston's Crown.
I want to know when the crown is available