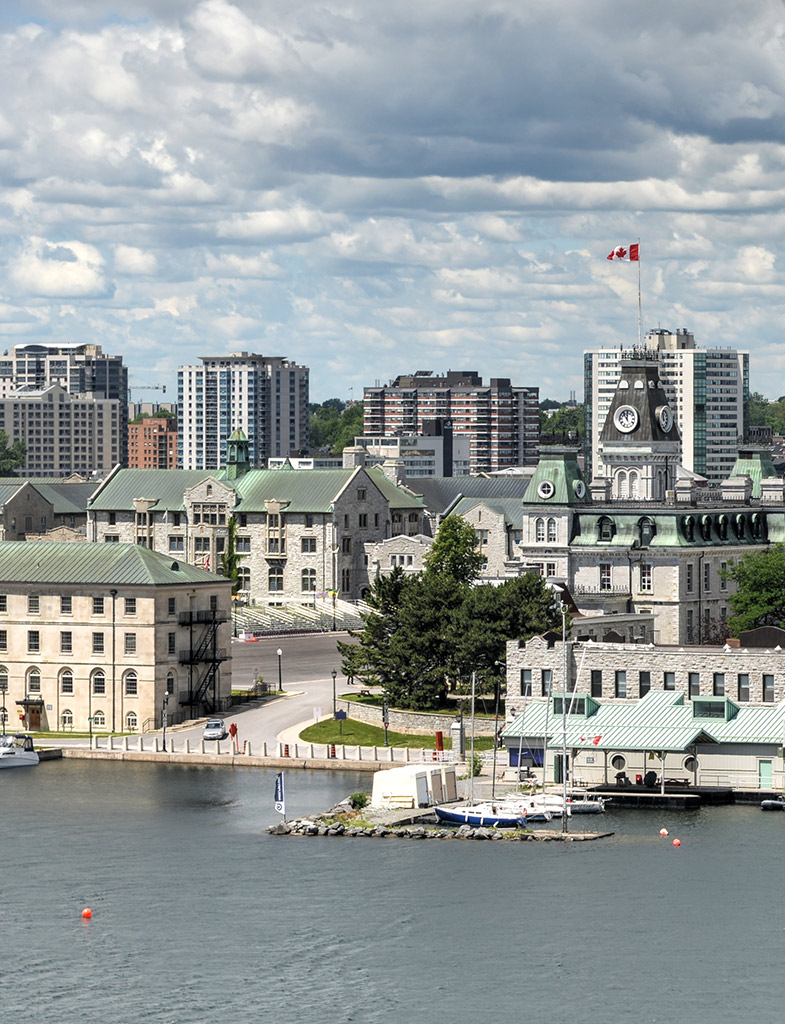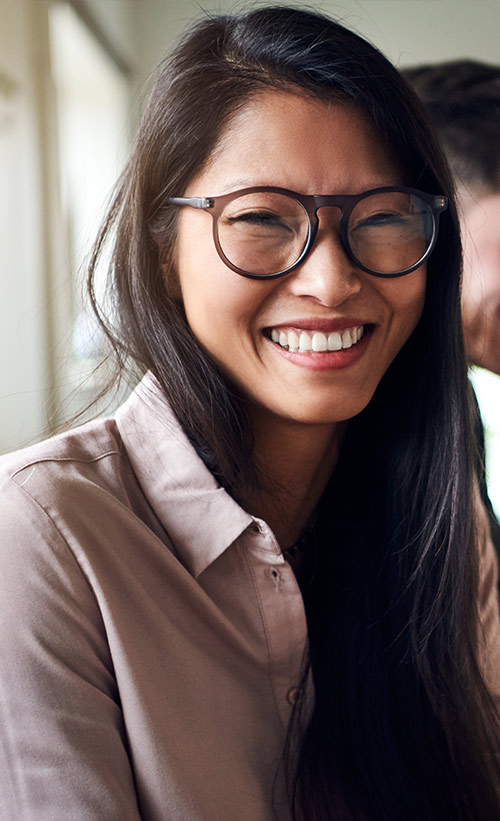 Located on the coast of scenic Lake Ontario, Kingston is a place where history and innovation truly thrive. Residents here benefit from a superior quality of life and can enjoy technologically advanced infrastructure, world-class education and research institutions and beautiful conservation and parkland. Kingston offers a small city feel, with big city conveniences.
There are only 4 high-rise condo buildings in Downtown Kingston. Two of these buildings were built over 25 years ago and represent a different era of development. A third was originally designed as affordable housing and features basic level finishes and minimal amenities.
The upper echelon tower downtown is located at 5 Gore. Units rarely come up for sale and prices in this building have currently range from $1.2 to $1.8 Million.
These case studies illustrate that urban living is desirable to those with the means to afford it. What is missing from the market is more affordable condo residences that have modern finishes and building amenities that today's urban resident desires. Crown Condos is poised to capture the market and capitalize on the pent-up demand in the Downtown Kingston market.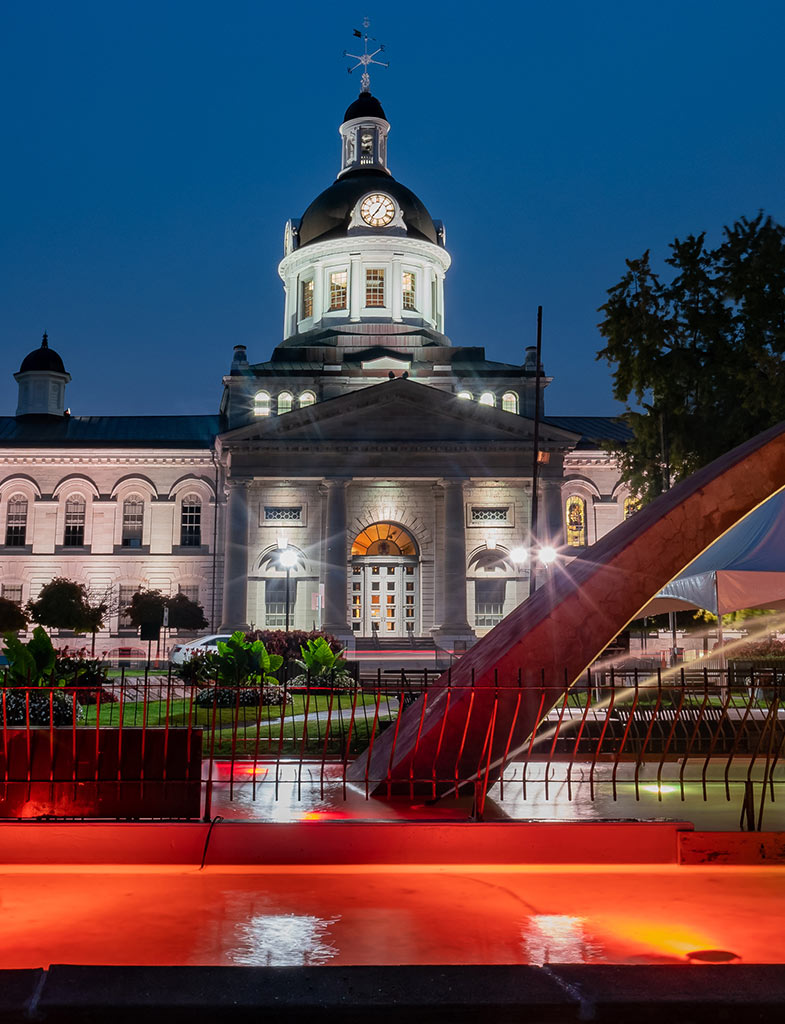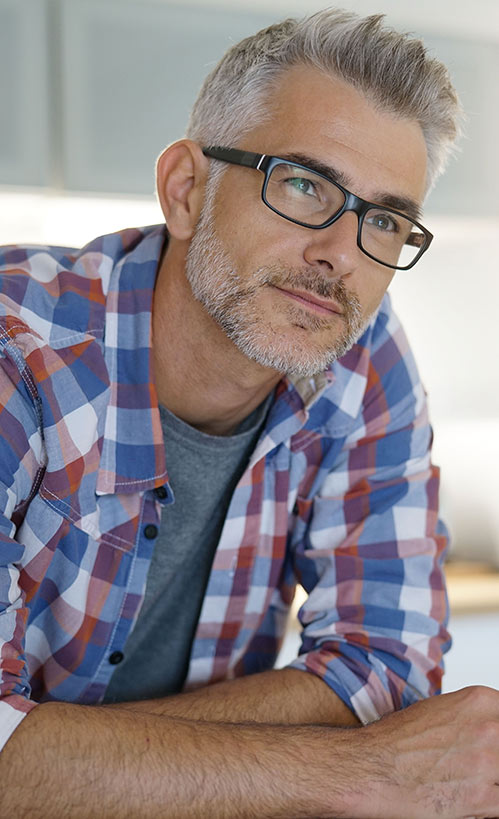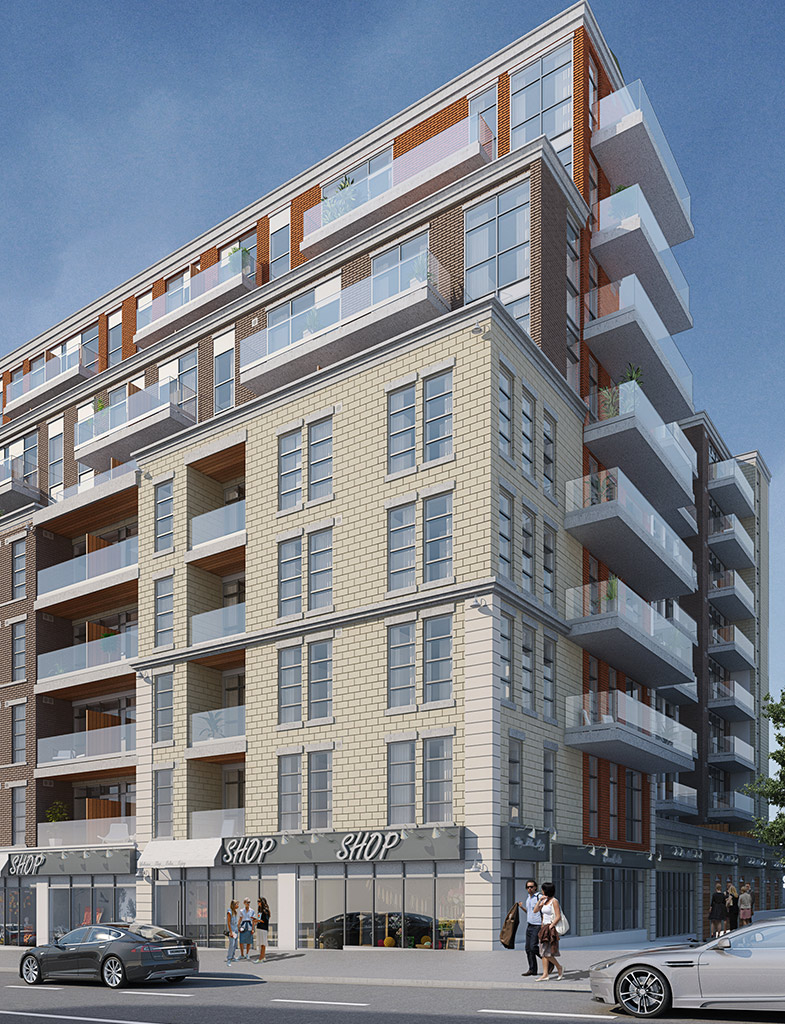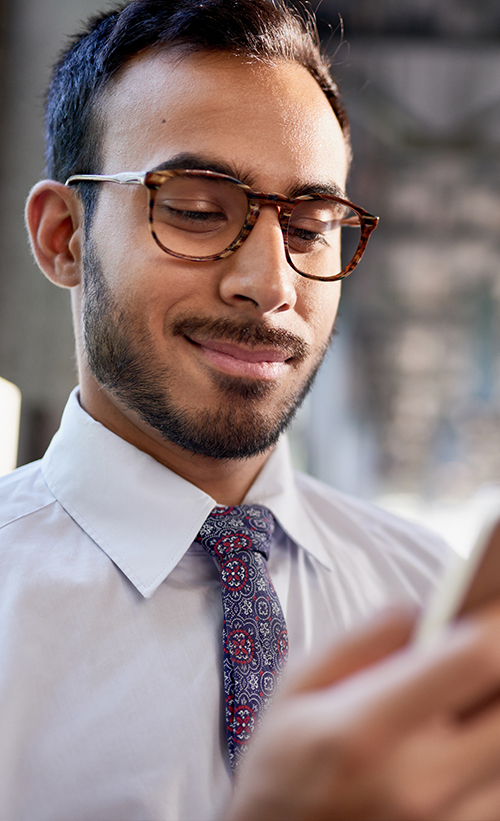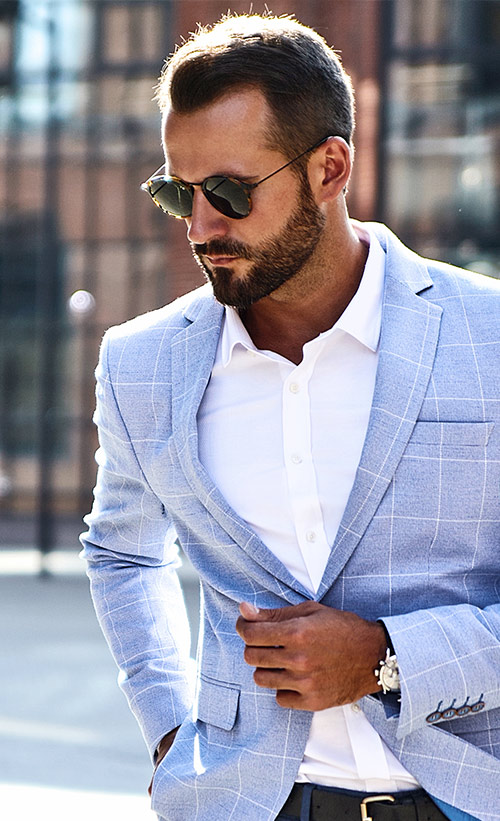 A competitive
Rental Market
Understanding the housing trends in Kingston is imperative to understanding the potential of your real estate investment. Crown Condos will provide a premium product to an in-demand, under-served market.
The current supply of rental units is predominantly comprised of older three and four storey buildings. These buildings lack amenities and have high maintenance costs due to their age. Much of the rental stock is located in less desirable locations outside the downtown core. Crown Condominiums will be a unique opportunity to own a luxuriously finished on-trend suite, with every amenity imaginable both inside and out, all in a location second to none.
* CMHC CANADA Rental Report (Oct 2022)
Source CMHC Prental Market Survery 2010-2020
Crown Condos offers a new entry point into home ownership in Downtown Kingston. Unlike the waterfront locations, this building offers superior walkability to all of downtown amenities. It features high-end finishes, hotel style amenities, maintains views of the waterfront, and utilizes modern condo technology. Crown Condos will introduce downtown living at a price not currently available.
Crown Condos Is Currently The Only Development In Downtown Kingston that is under construction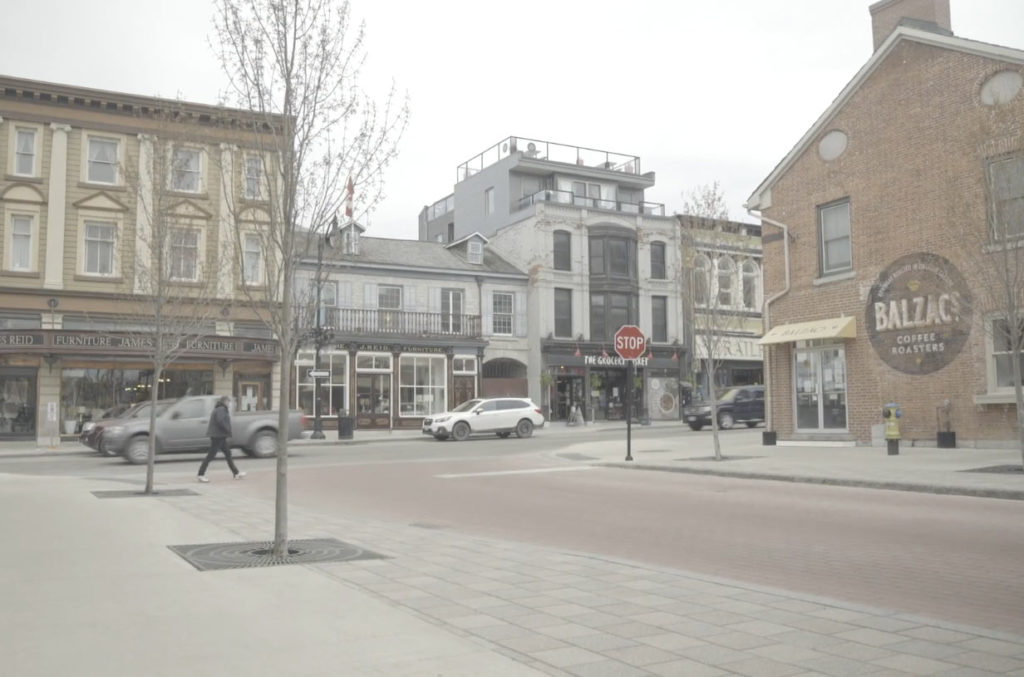 Crown Condos is surrounded by heritage protected low-rise retail along Princess Street and heritage protected 2 storey residential neighbourhoods to the north and south
Local Kingston residents historically have opposed high-rise development in the downtown to protect its character and heritage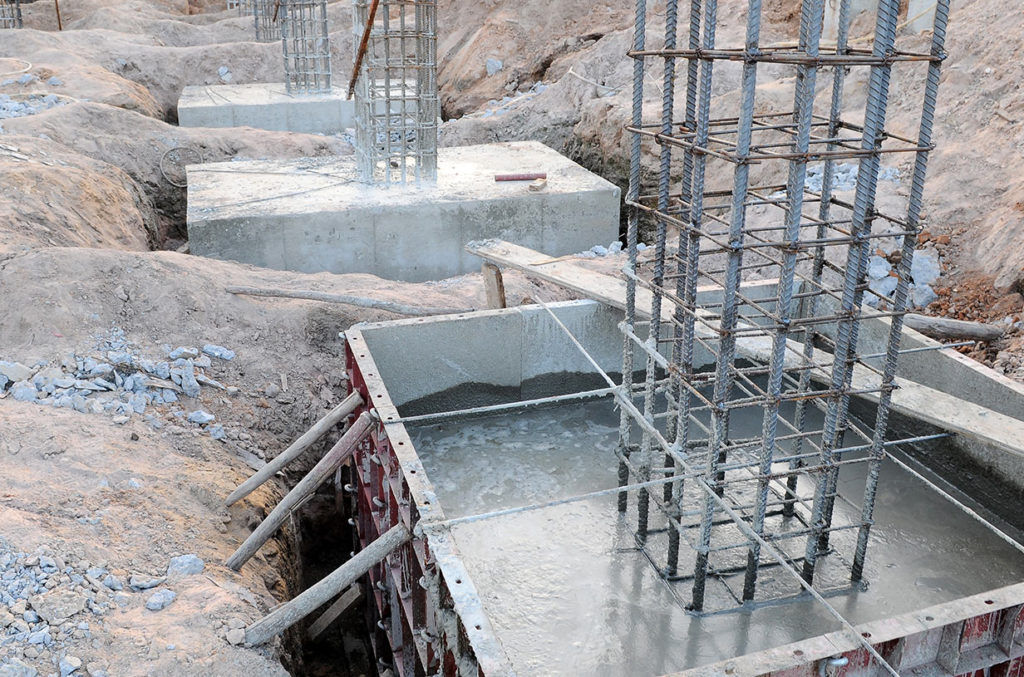 Kingston sits on limestone bedrock making excavation very expensive for builders. Altus Group construction cost guidelines indicate that Kingston is 10% more costly to build than in than Toronto.
New development has remained very scarce due to many barriers to entry in Kingston.
As the City of Kingston pushes forward on their comprehensive Downtown Kingston! Strategic Plan and Density by Design, Crown Condos will certainly lead the way into the future of Downtown Kingston.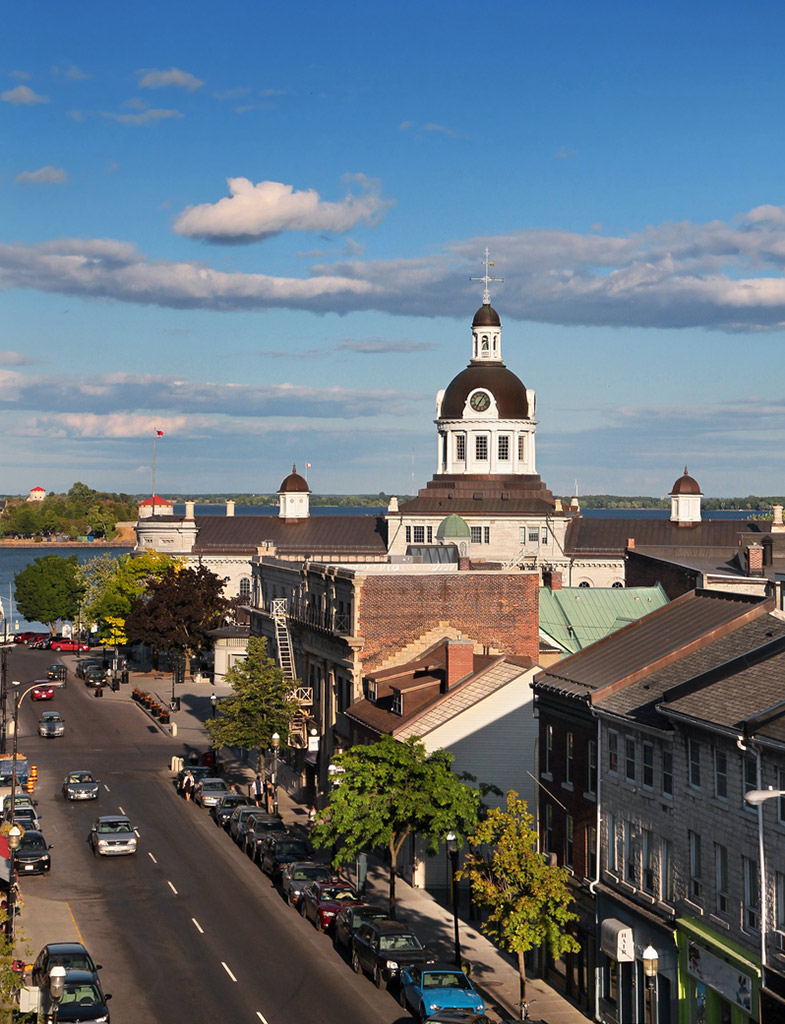 Downtown Kingston's unique mix of national brands and independent businesses offer a great mix of opportunities for career focused professionals. That coupled with Kingston's high concentration of public sector offices and educational institutions makes the area an extremely desirable location attracting many of Ontario's urban professionals.
A highly educated population with above average incomes
Almost 10,000 people work in Downtown Kingston
Over 700 businesses in the Downtown core
Millions of dollars in municipal investment in infrastructure
Kingston is rated as the 3rd best smaller city in Canada by the Resonance Consultancy. This is factored by history, nightlife, cultural opportunities, access to nature, job opportunities, and average rental rates.
Whether young or old, Kingston offers a great opportunity to live and work in a growing city, with a quality standard of living and excellent job prospects.
There must be something in the water – or the air – in Kingston, Ont., a 450-square-kilometre city that spans east to west along the
Read More »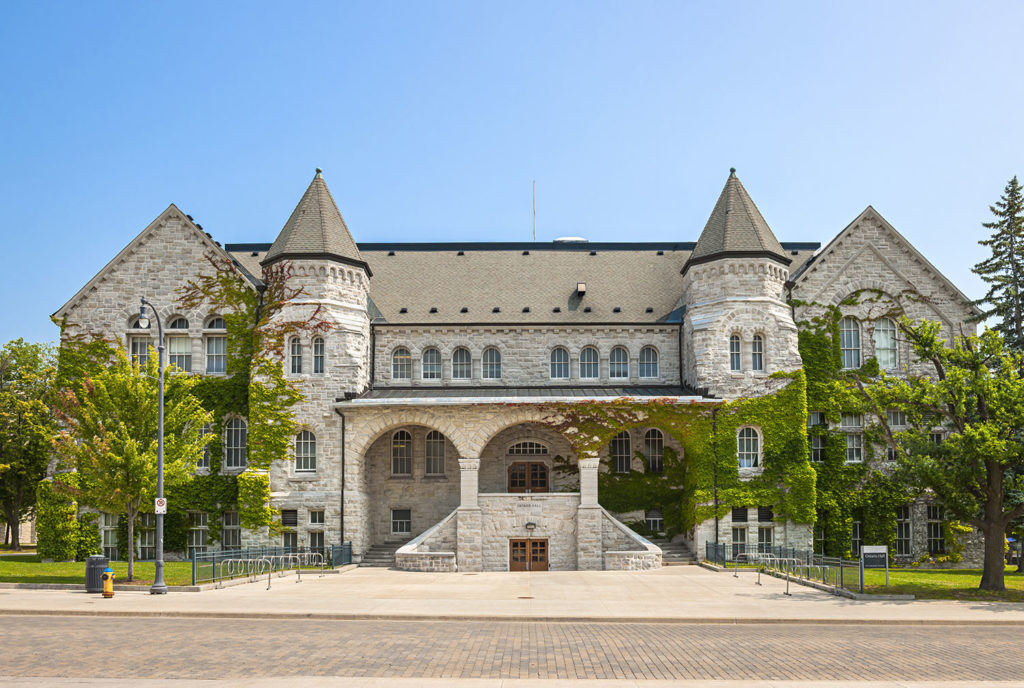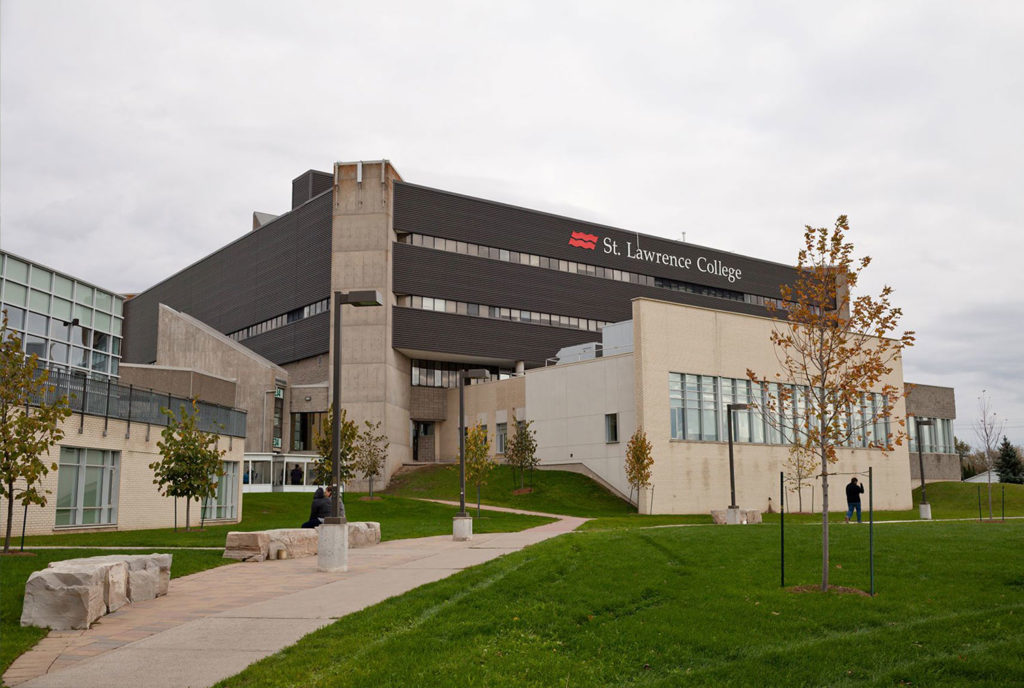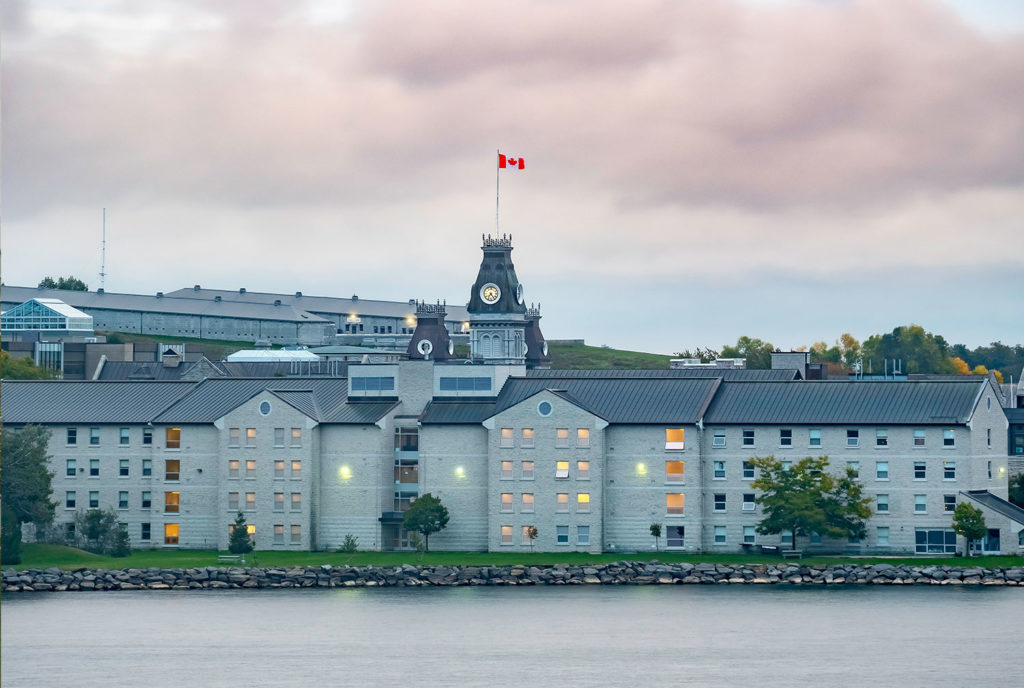 Home to three top-ranked post-secondary institutions and noted as best city for students in Canada* , Kingston is home to the most Ph.D. graduates per capita. This encourages mutually beneficial business partnerships to be forged both locally and internationally, adding to an already flourishing economy.
I Want Better transit for a
The central transit hub in Kingston is located less than 300 meters away from Crown Condos. Multiple routes spread from here across the city in all directions, ensuring Crown Condos is ideally situated to best take advantage of public transit.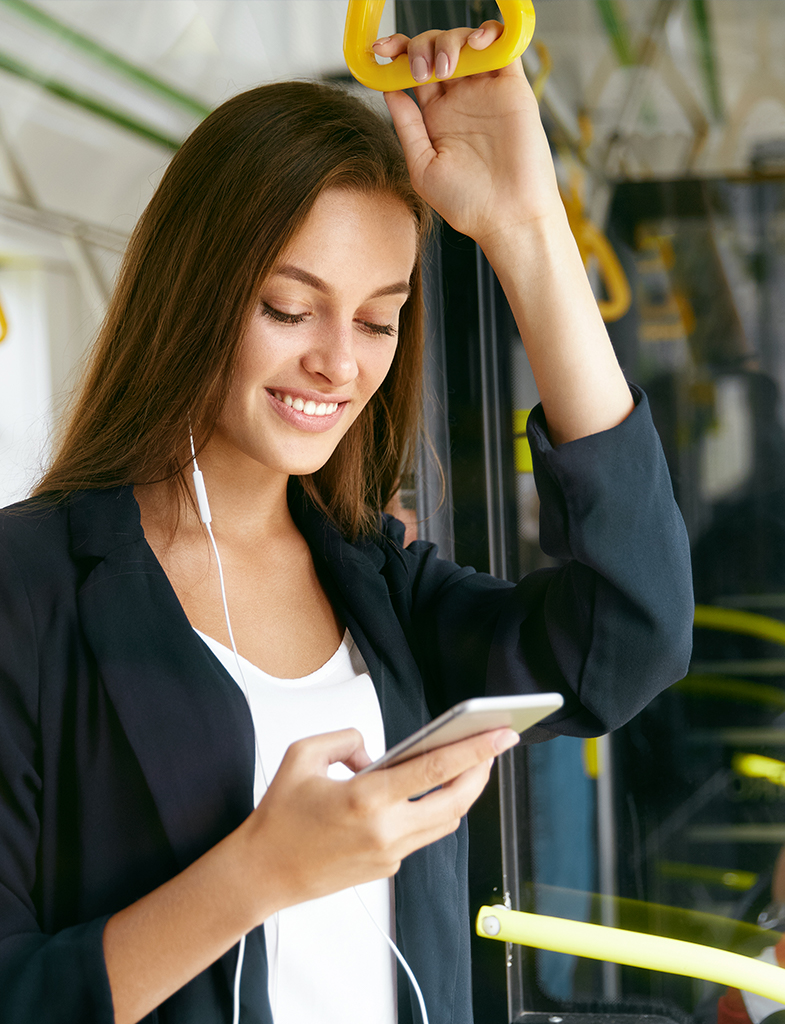 The projects announced today will provide Kingston residents with more alternatives for getting where they need to go safely and affordably. Investing in modern and integrated public transit systems and active transportation is essential for building healthier, more sustainable communities of tomorrow. This is a great example of how we are working with our partners to build stronger, more resilient infrastructure that will serve our community now and in the future.
Kingston has made strategic investments in active transportation and has seen unprecedented growth in transit ridership over the last few years. … I believe there are even more opportunities to accelerate our active transportation goals.
A combined $47 million dollar investment in Kingston transit has been promised from all 3 levels of government.