Downtown Kingston is in itself a lifestyle. With an impressive 95 Walk Score, The Crown offers an unparalleled location, surrounded by restaurants, cafes and both chain and boutique retail in the heart of Kingston's vibrant downtown core.
Kingston contains 300 historically designated properties, including the Capitol Theatre. Revitalizing the former marquee theatre facade, IN8 Developments will forever capture the history this iconic site into a bright and energetic centre for downtown urban living.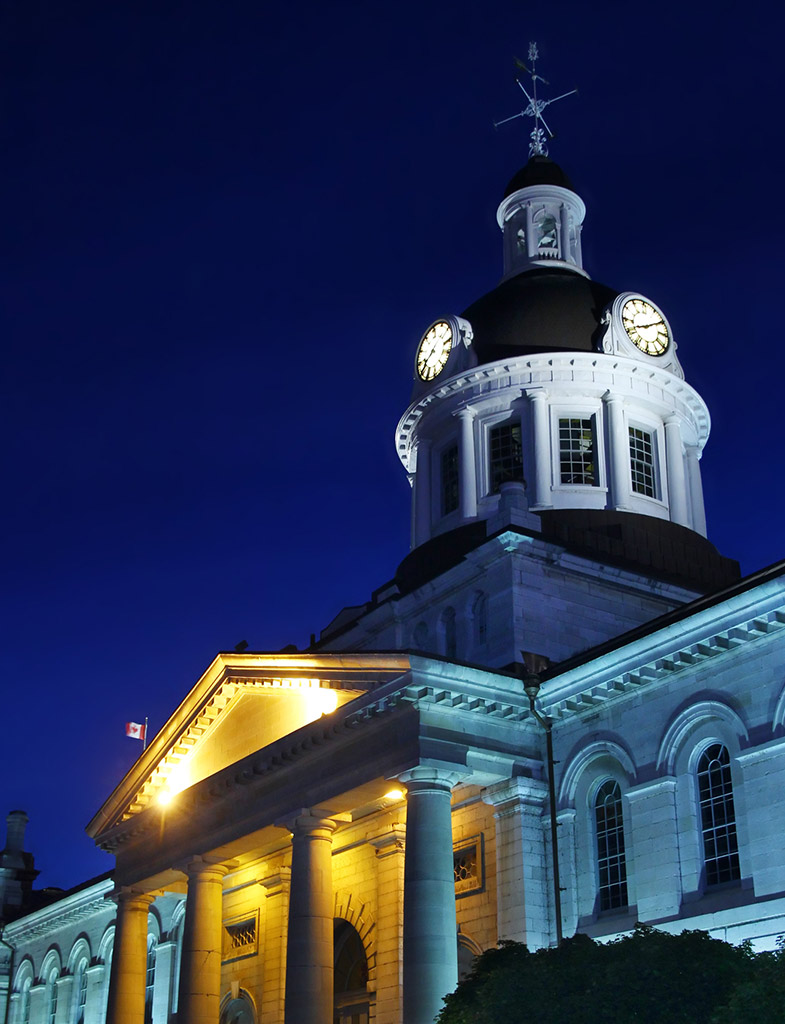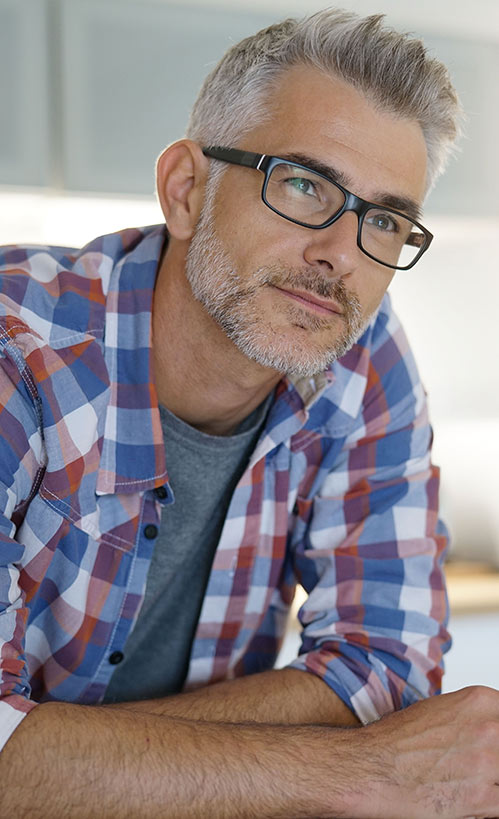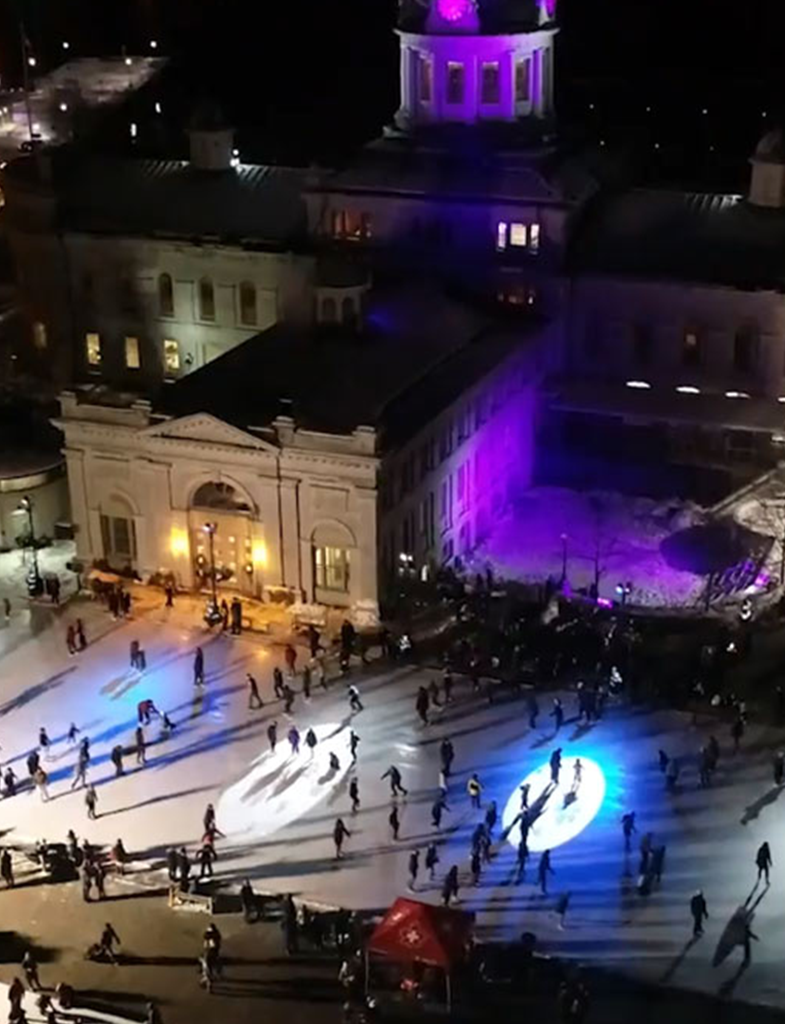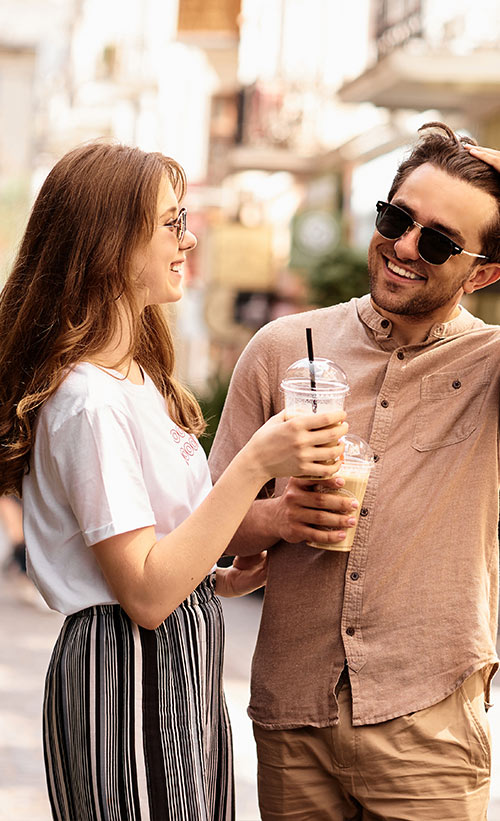 Residents will be able to take advantage of the many cultural amenities this diverse city has invested in to make the community more pedestrian focused and welcoming.
Downtown Kingston's vibrancy and success is due in part to the active business community. The Downtown Kingston BIA offers over 250 days of special events and programs.
The Limestone City Blues Festival brings downtown Kingston alive with the sounds of the blues in August. Catch dozens of fantastic Blues artists performing all over downtown!
Now in its 33rd year the Kingston Busker Festival is known as one of the preeminent festivals of its kind in Canada.
Running throughout the full month of February, Feb Fest features concerts, stage performances and Kingston's Canadian Film Festival.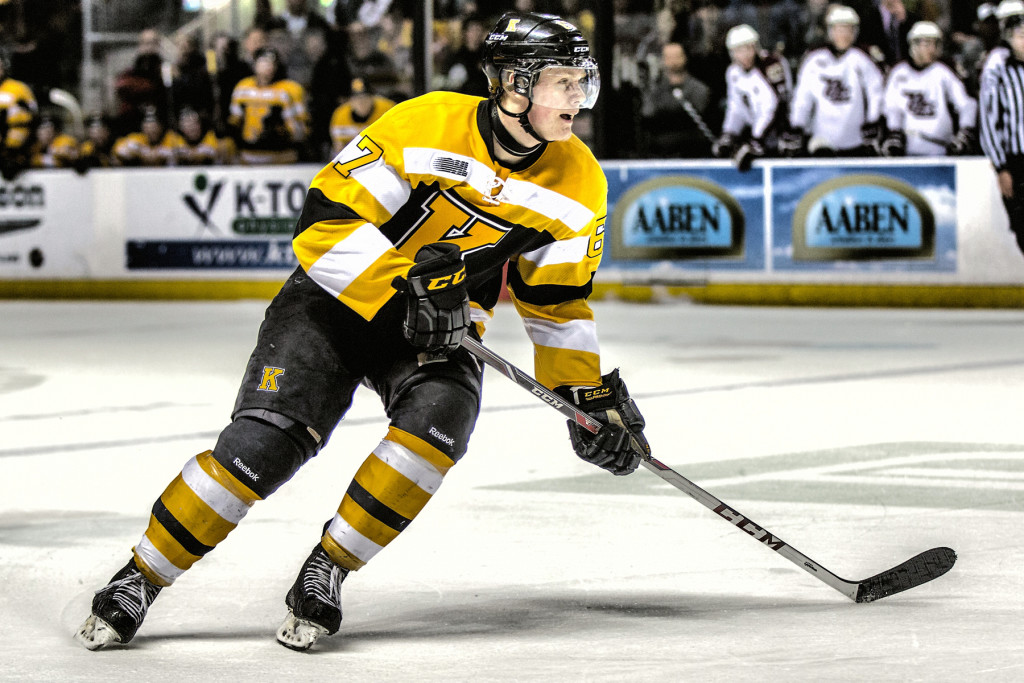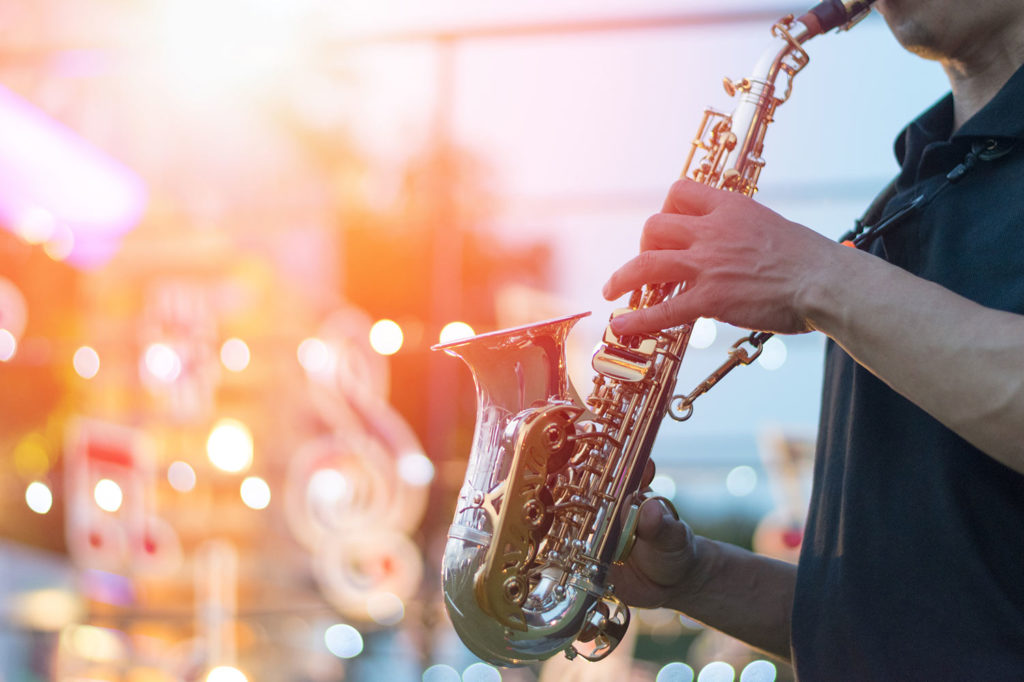 Kingston is home to state-of-the-art sports and recreational facilities. Activities for all ages are available throughout the seasons. Sports, arts, fitness, health, wellness and nautical adventures are all readily available and just minutes away to enjoy.
There is always something happening downtown.
Situated at the mouth of the St. Lawrence River, Kingston's waterfront and historic character have made the city a unique place to call home. Here you can live like a king and enjoy quick access to the waterfront for culture, events, scenic walks and cycling.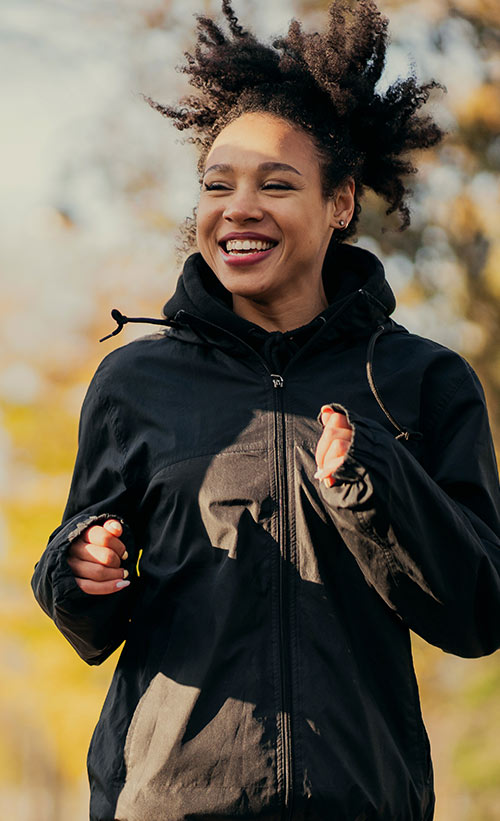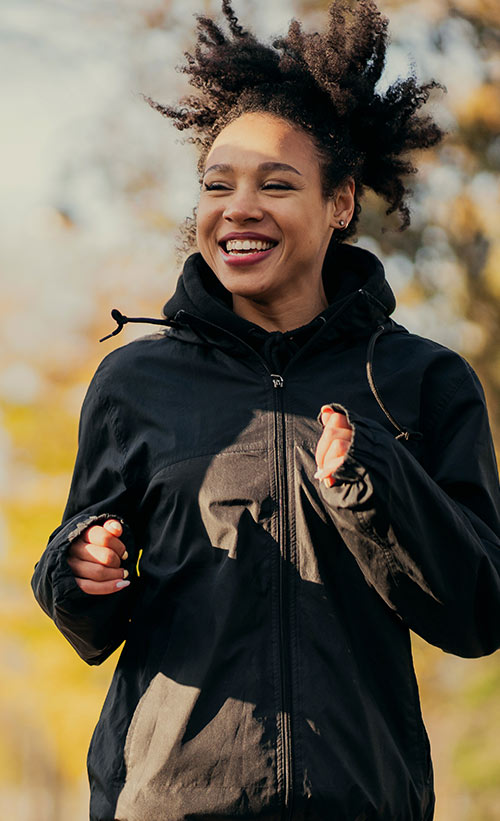 The Grand Theatre is a community-based, professionally managed theater space that fosters arts and culture community in the City of Kingston.
Artillery Park is Kingston's Community Centre featuring fitness, cardio and weight training equipment, basketball court and 2 swimming pools.
A 6,700 seat sports and entertainment venue the arena is the home of the Kingston Frontenacs and a premier music venue.
There are endless opportunities for fun at Kingston's waterfront: tours, trails, parks and the marina are just the start.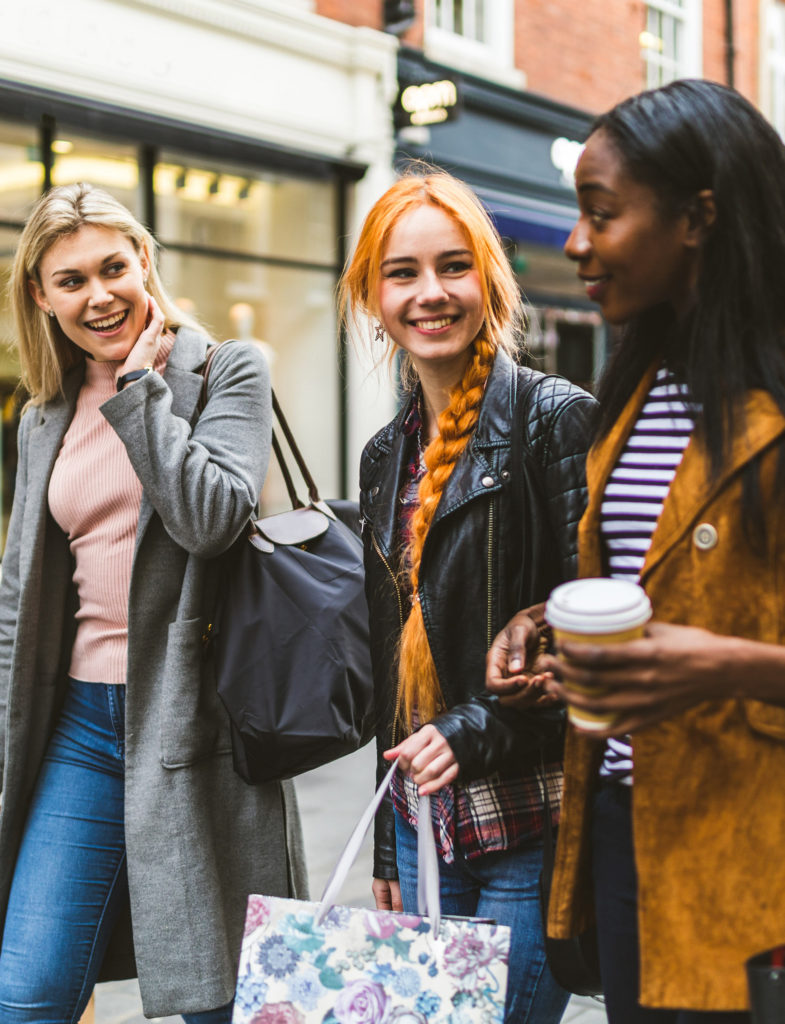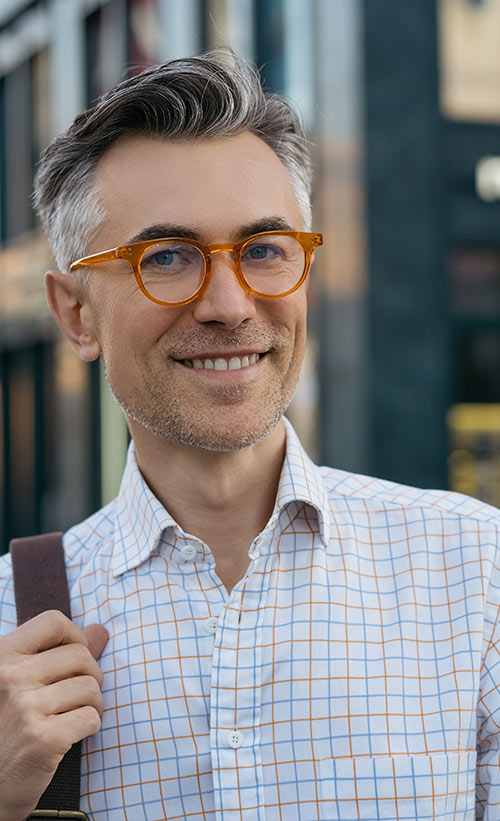 A unique shopping experience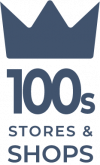 Downtown Kingston offers a rich selection of locally owned boutique retail shops and major retail chains in the heart of Kingston's vibrant downtown core.
The oldest market in Ontario, Kingston's historic Market Square is full of vendors selling the highest quality local produce, prepared foods, garden plants and flowers and handmade crafts.
An art shopping adventure in the heart of Kingston, Martello Alley is an artist collective offering eclectic works of original art and prints.
Minotaur is your downtown destination for games, novelties, crafting supplies and handmade gifts. They also host games nights, as well as make & craft nights.
Come for the unique party dresses, stay for the shoes, accessories, tops and skirts. Going out, and wanting to make a statement? We've got this!
Becker Shoes is one of the longest operating family owned Canadian shoe stores. Offering custom professional shoe fitting service, the staff are certified Procare Fit Specialists and will find the correct shoes for your lifestyle and feet.
Cloth is designed to be a unique, enjoyable and affordable shopping experience. Carrying a very wide variety for leisure, work and semi-formal. Carrying sizes XS to 2XL, Cloth is truly an amazing store to shop at.
Downtown Kingston is a destination driven by it's food-culture, unique boutique shopping and cultural and entertainment experiences. Enriched with historic buildings, cobblestone walkways and the granite curbs, it emits a European vibe with a warm and welcoming ambiance not found anywhere else in Ontario.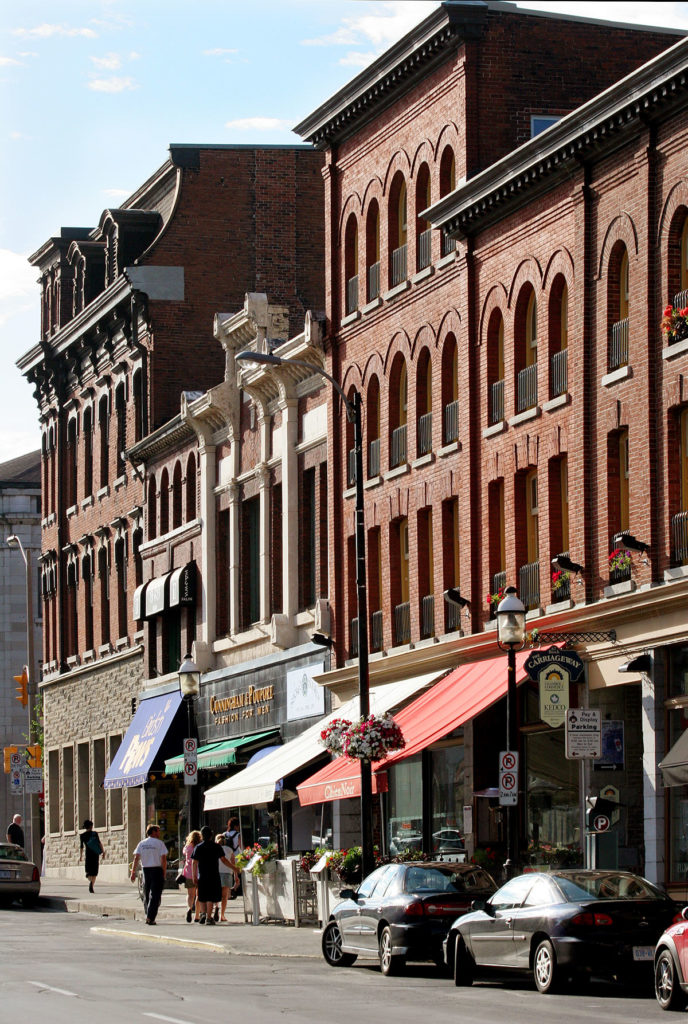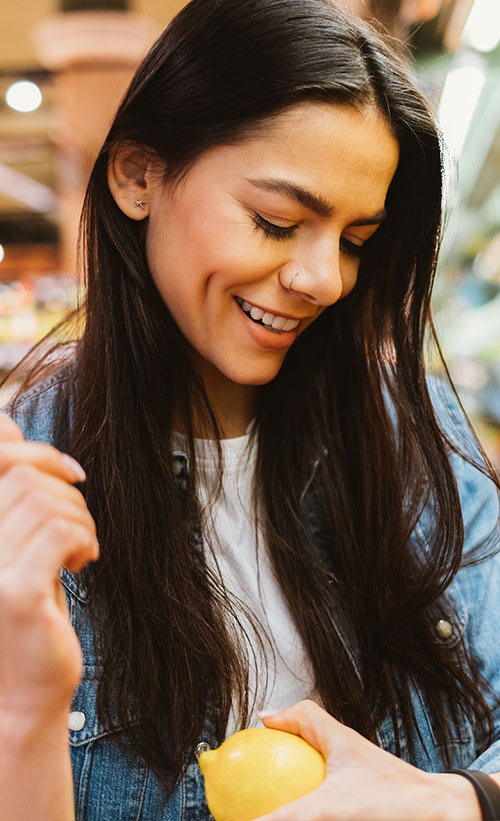 Whether you're shopping for grocery essentials, grabbing a locally roasted coffee or stopping in for a fresh lunch, the Grocery Basket has you covered.
Kingston's largest independently owned and operated coffee house. Crave features the finest selection of coffee, baked good, and full service kitchen.
 "The Pig" as it is affectionately known, is the perfect choice for afternoon cocktails on the courtyard patio, your family celebration, a night out with friends or a romantic dinner.
Steps from Crown Condos, Metro is a large full service grocery store with a bakery, deli, fish counter and freshly prepared dishes as well as a wide selection of groceries Metro stores offer.
Mermaid Ave. Sandwich Factory
A destination for true sandwich connoisseurs with a love for local cured meats, artisan cheeses, local fresh produce and in-house fresh made bread.
The Old Dog has some new tricks. Black Dog Tavern (Formally Chien Noir Bistro) is a casual neighbourhood Tavern, with a relaxed atmosphere and an eclectic mix of upscale pub food and drinks.
As a local brewery and tap room, Stone City Ales is a destination location in Kingston for lovers of small batch craft beer.
Barcadia is Kingston's only Arcade and Craft brew bar. Featuring over 20 rotating brew on tap and endless hours of classic arcade fun.

BLU Martini offers a full menu and extensive cocktail list, as well as providing Kingston with the best of local and touring live music!